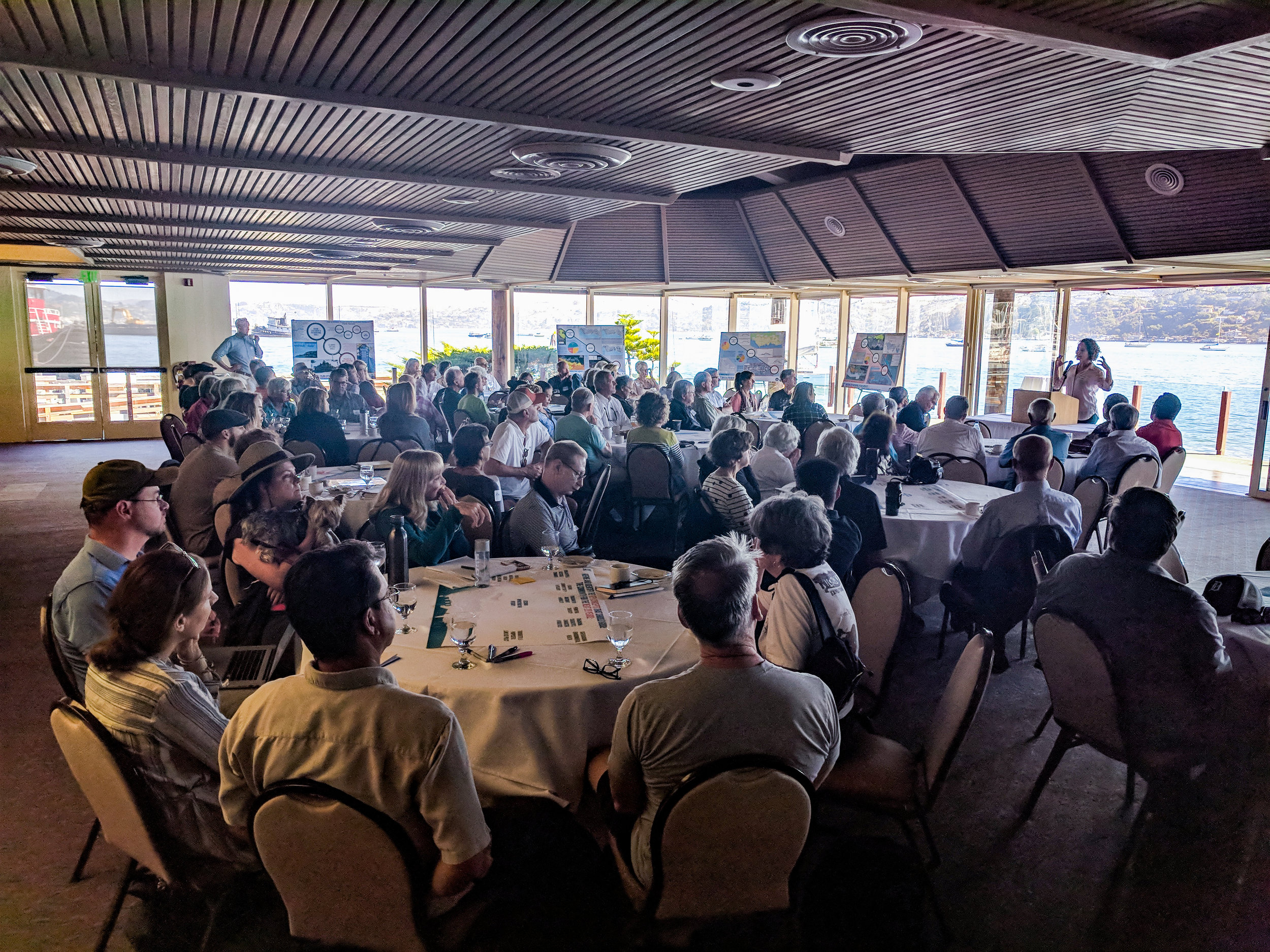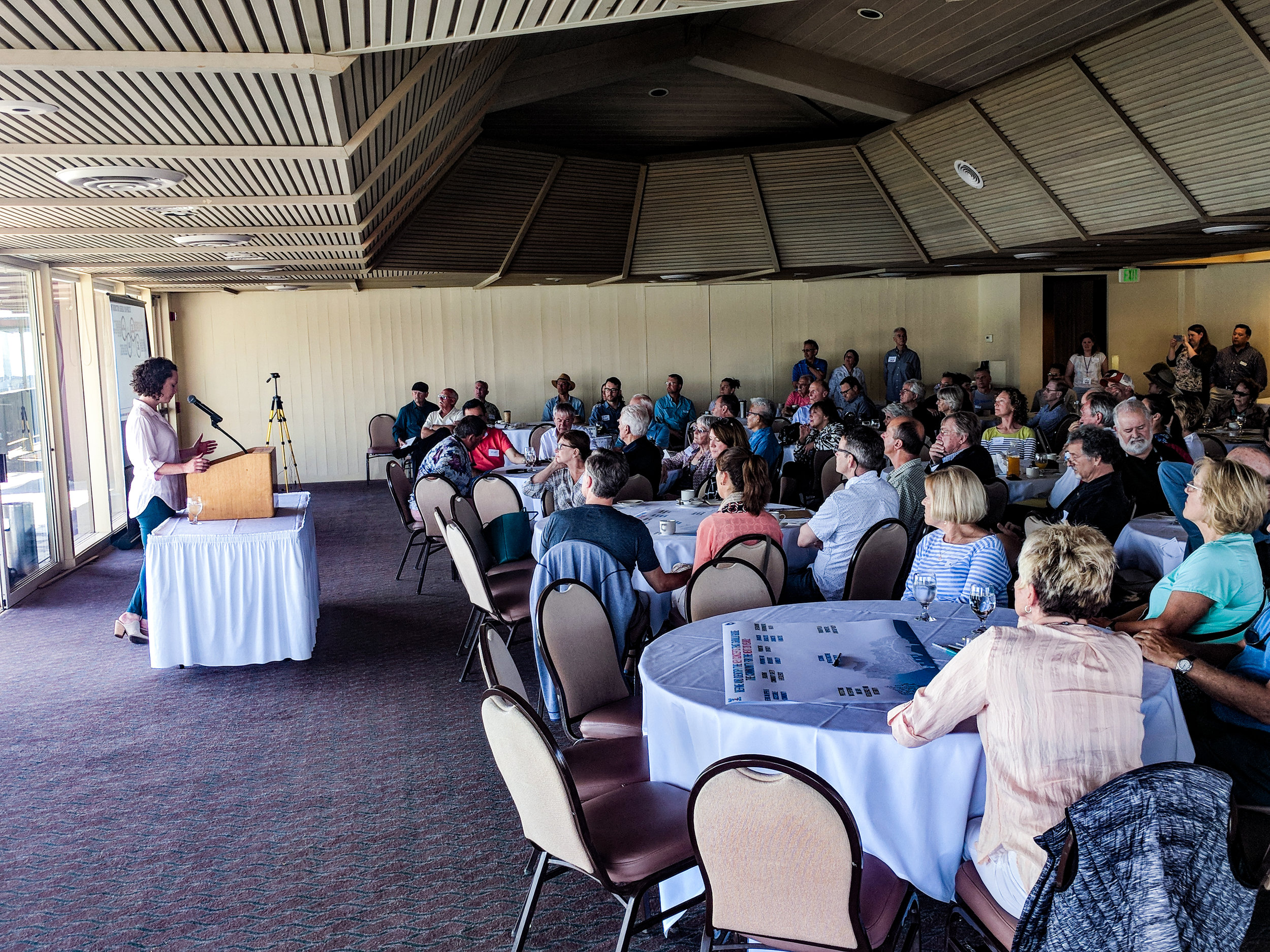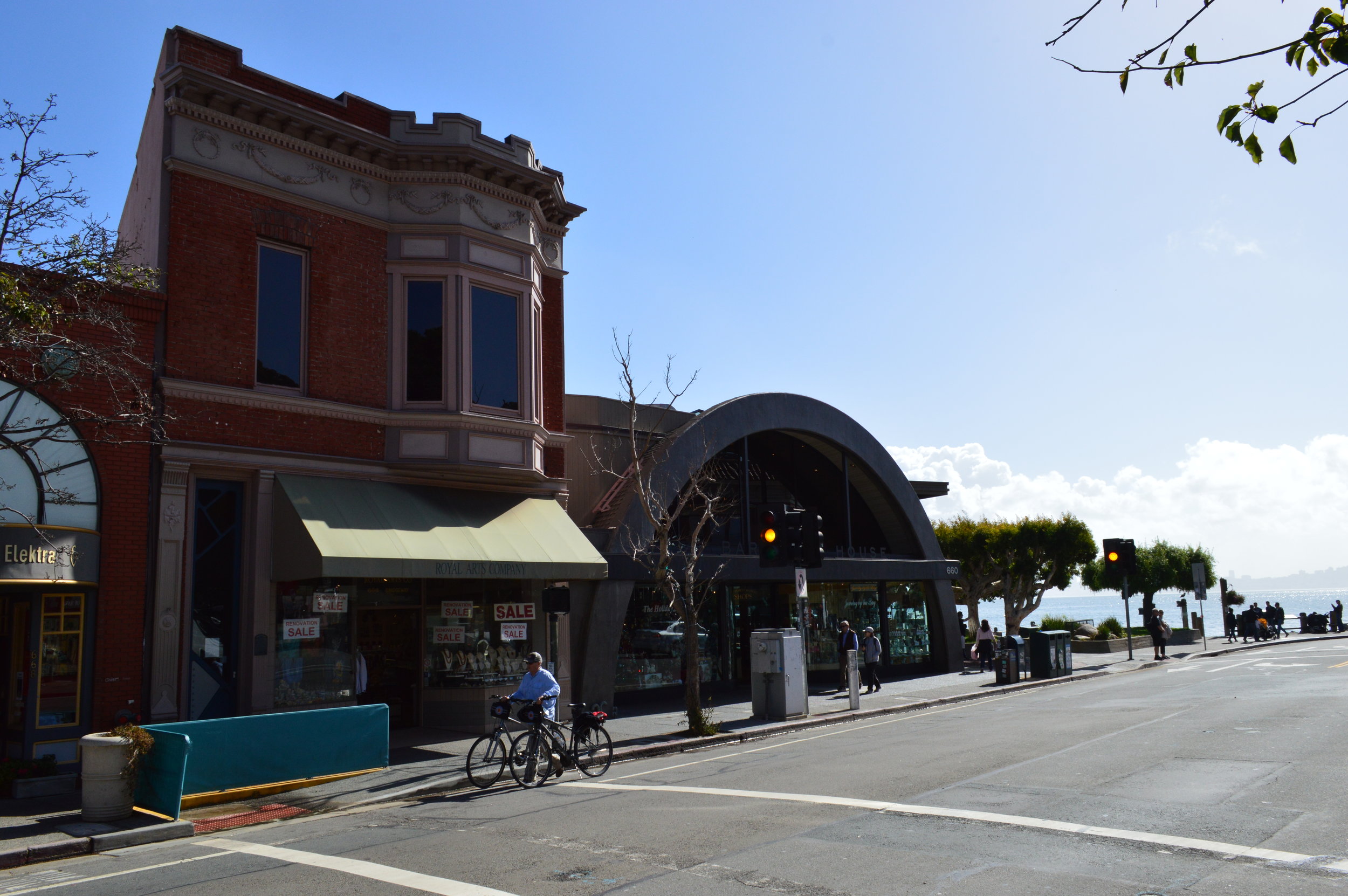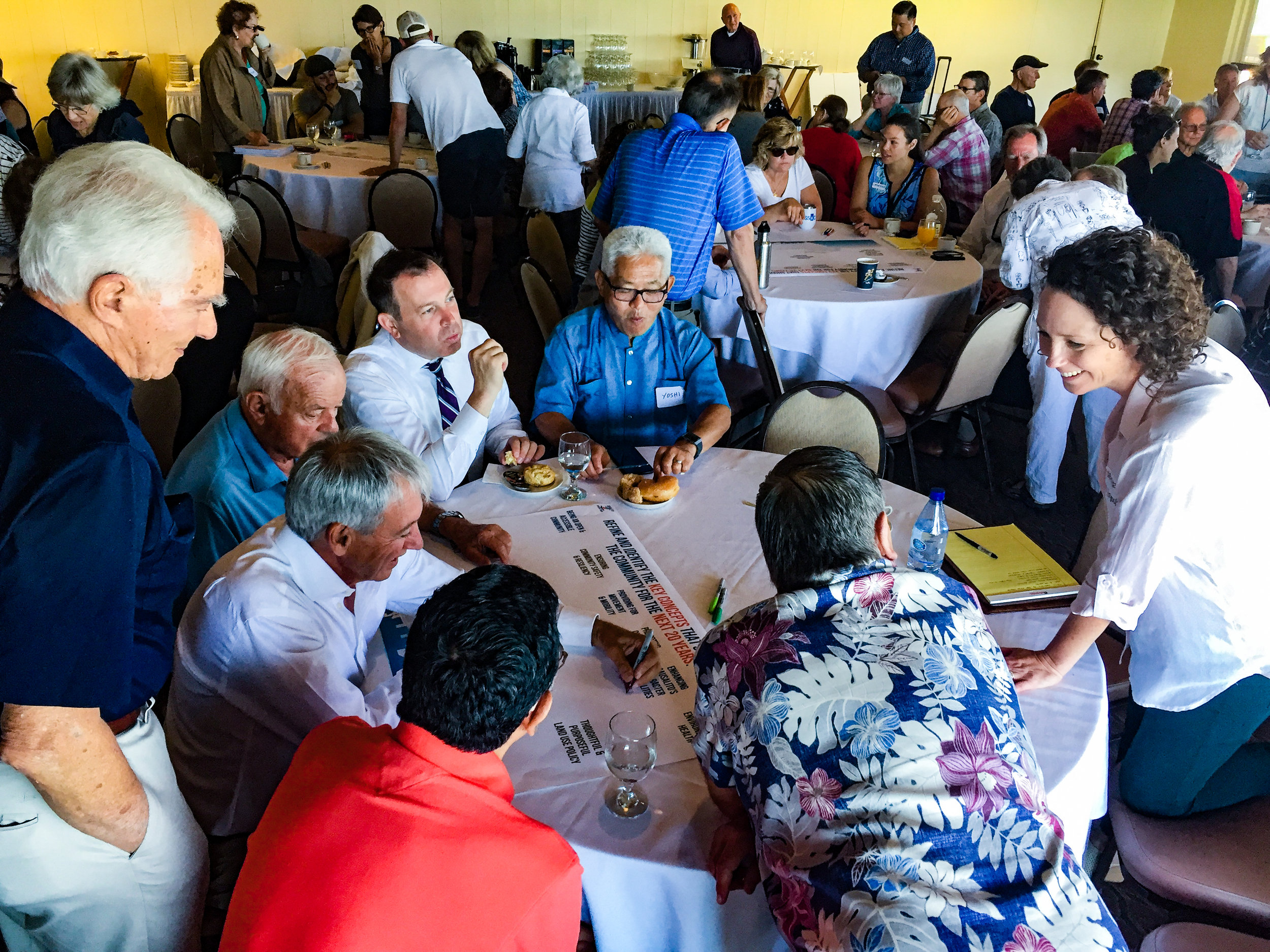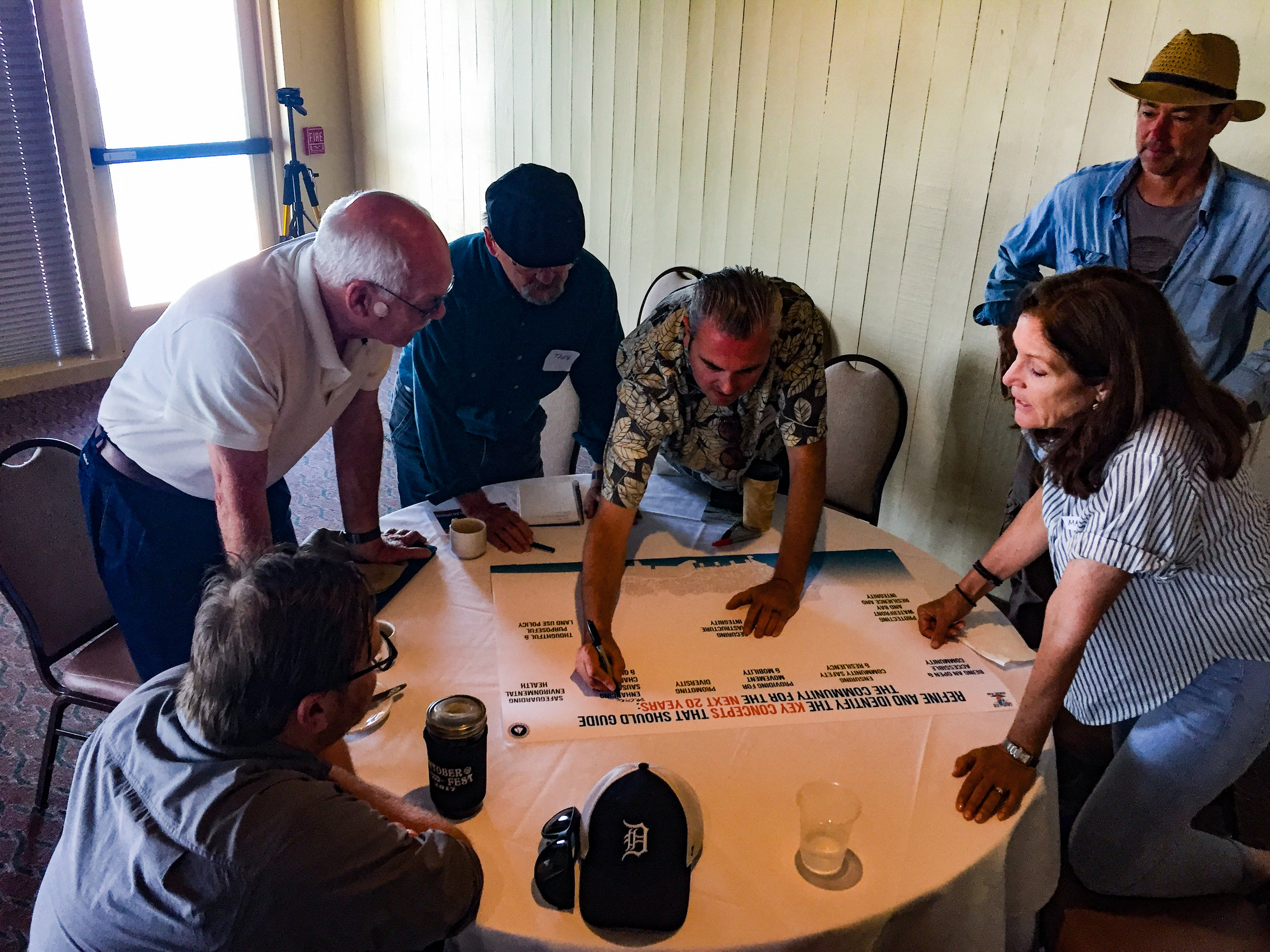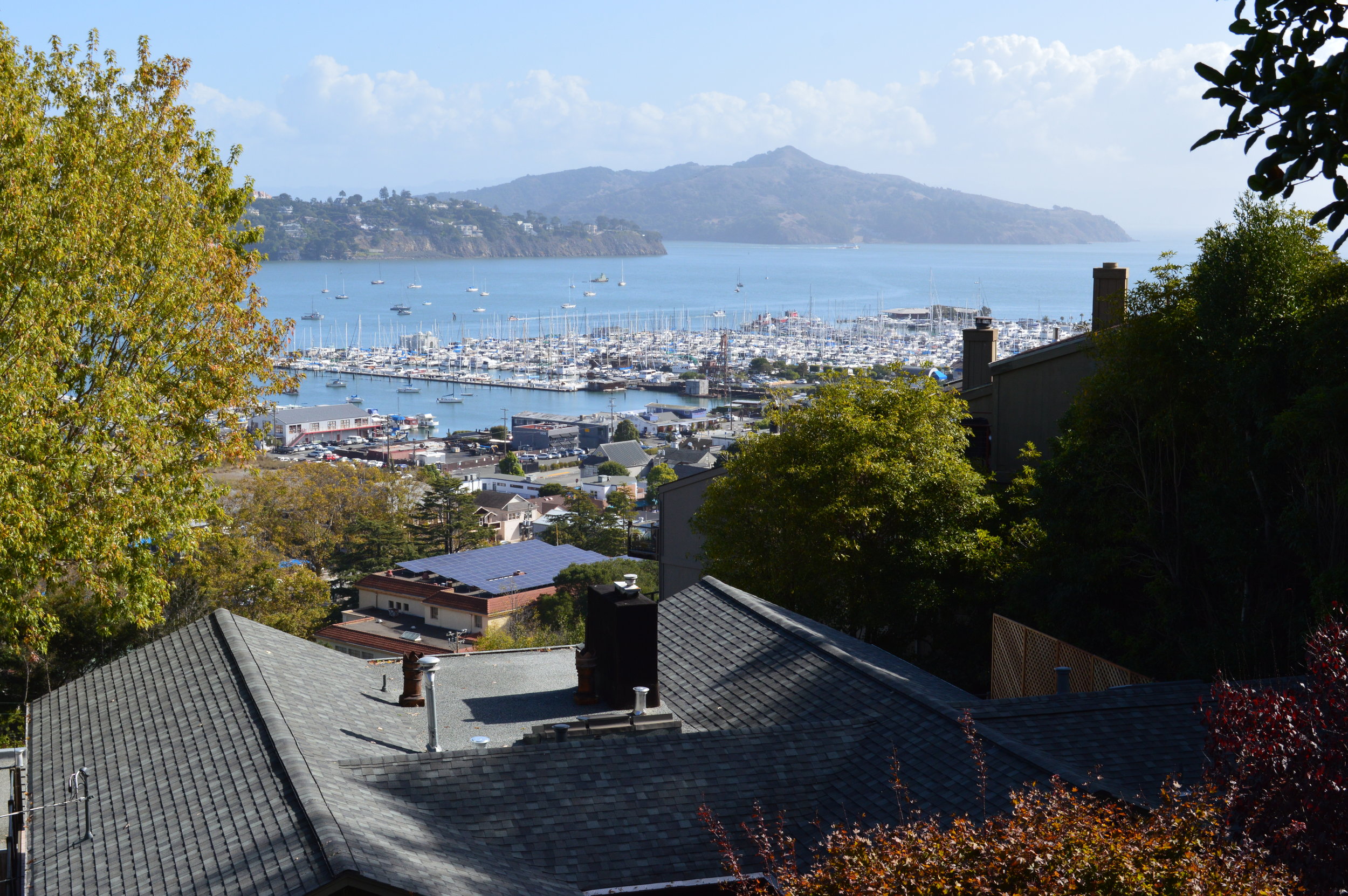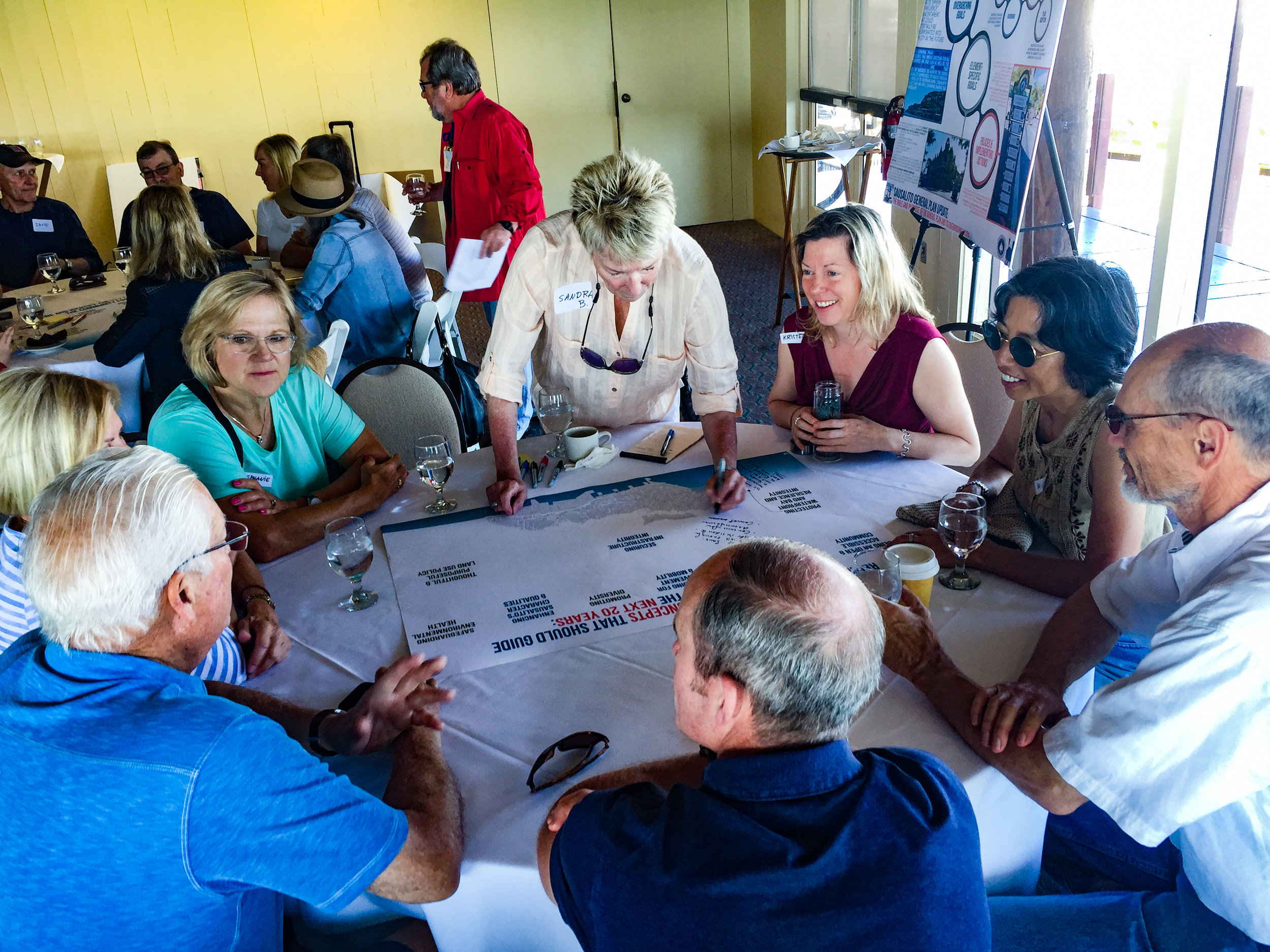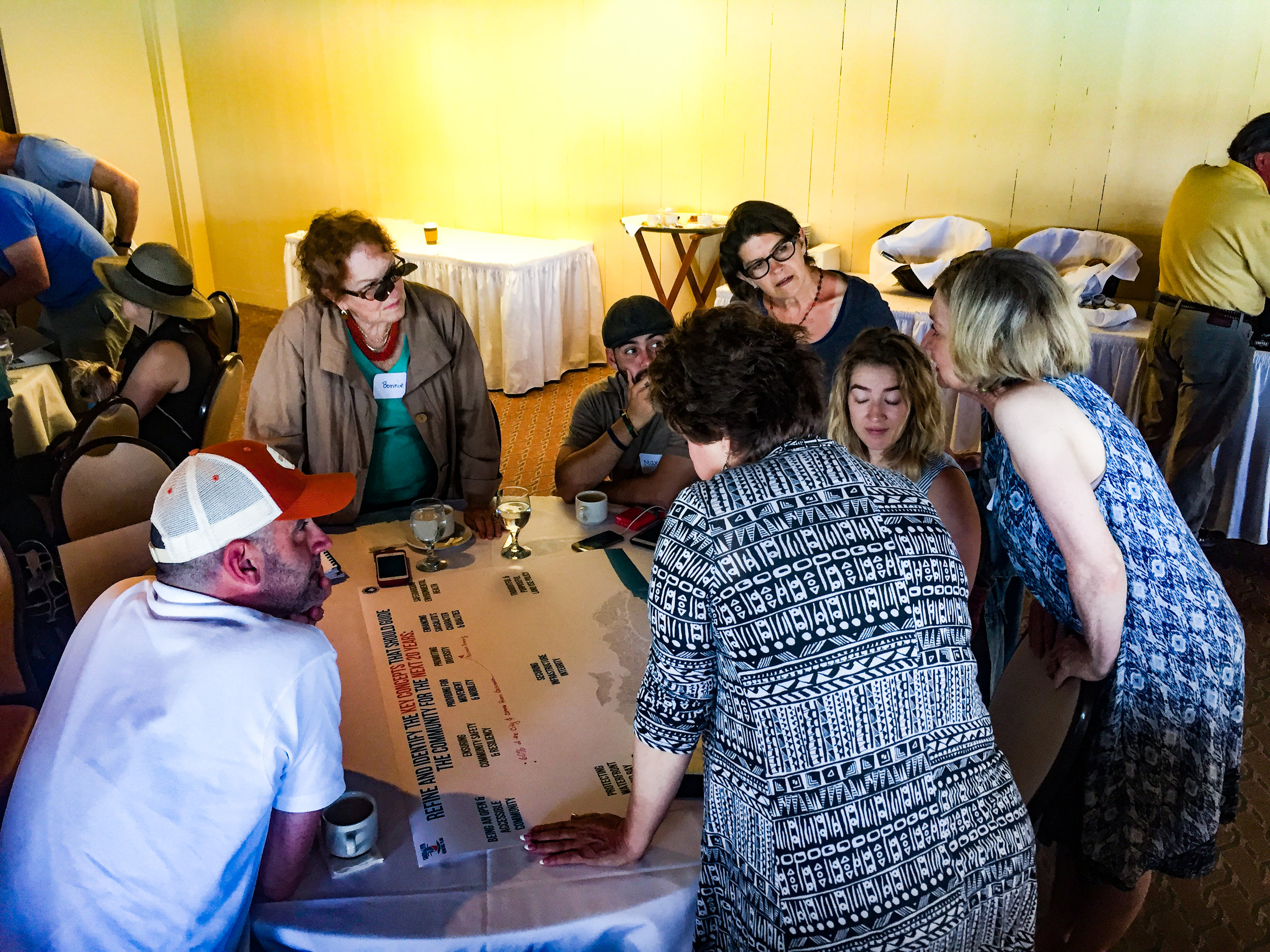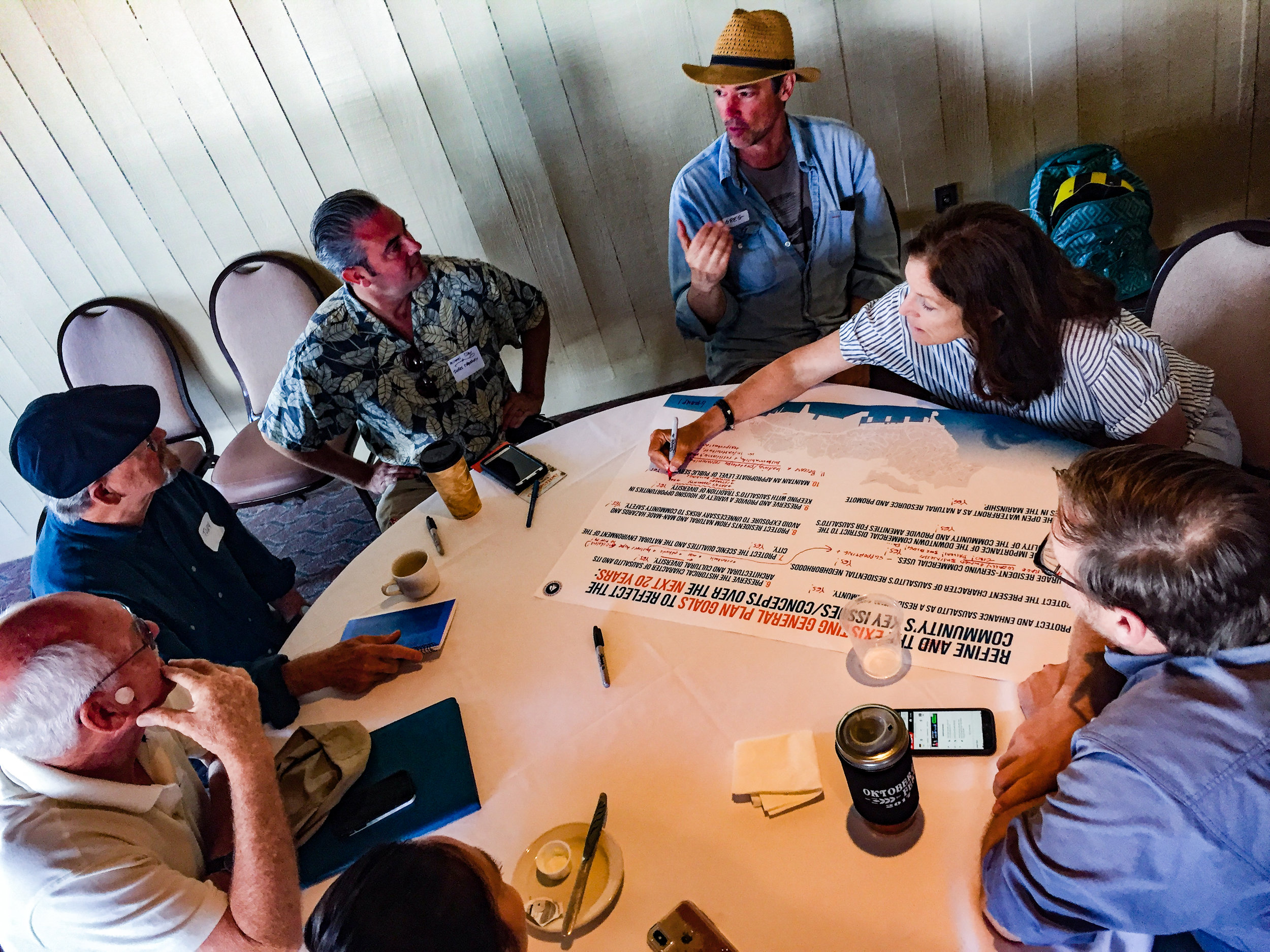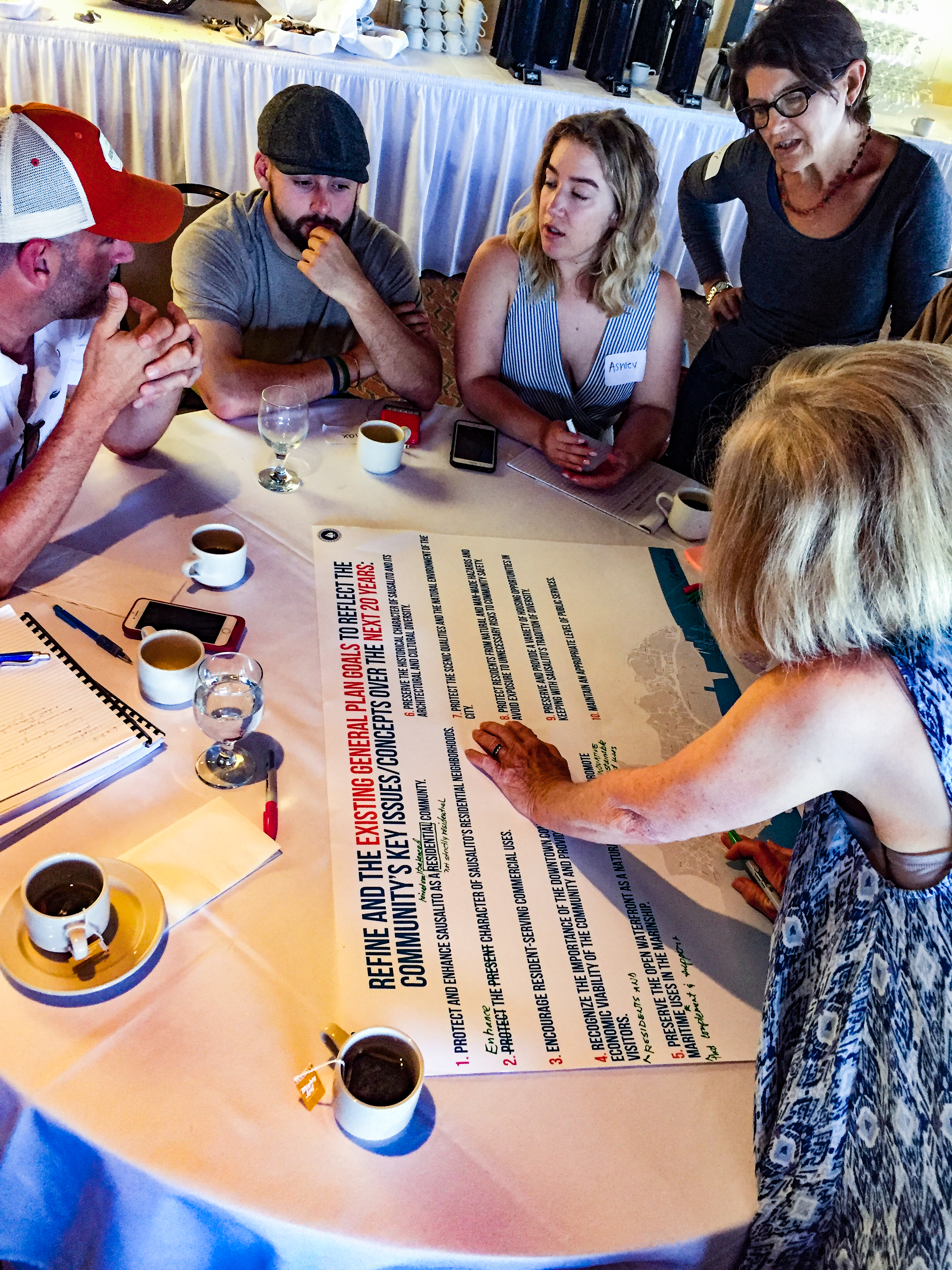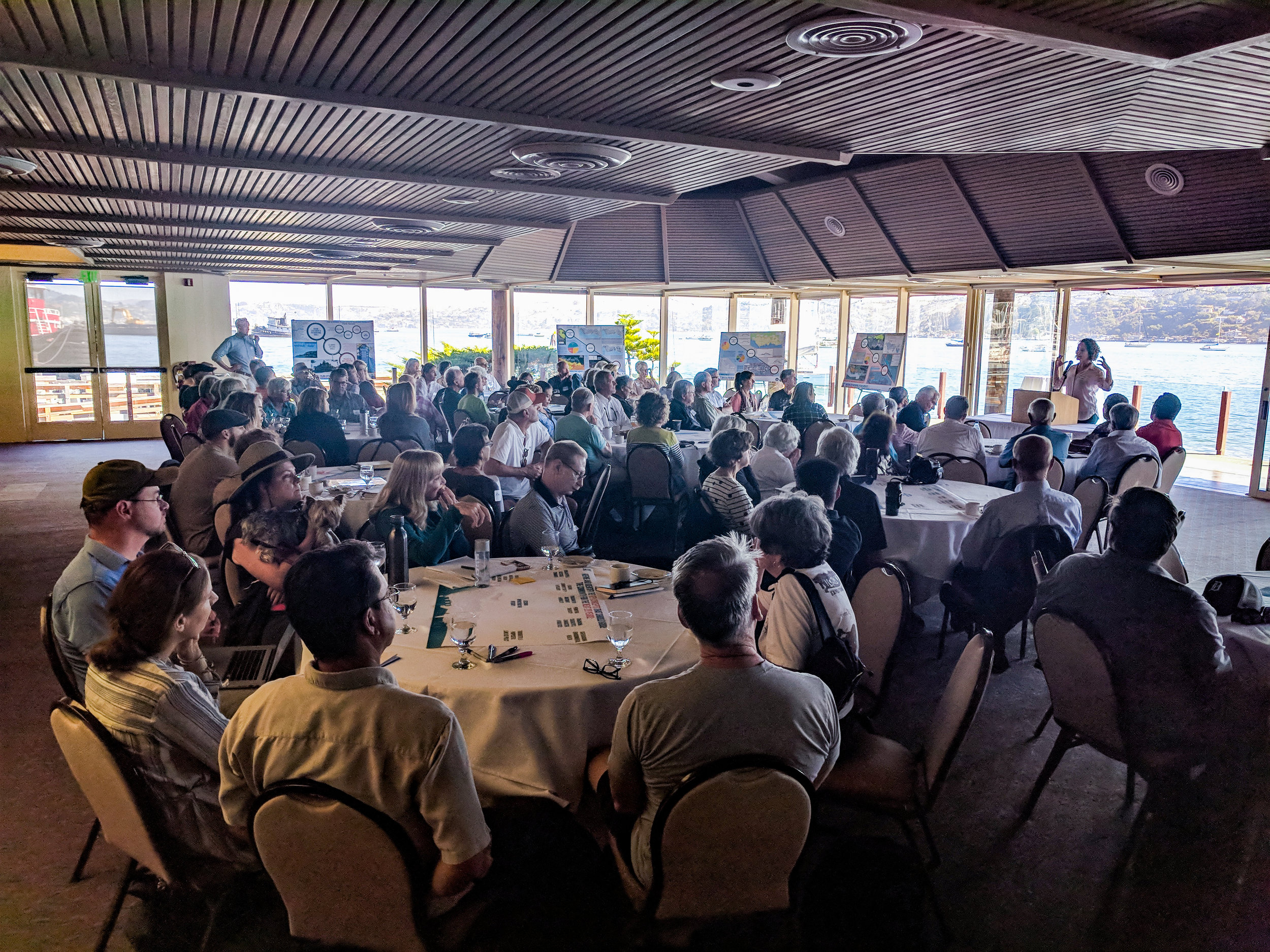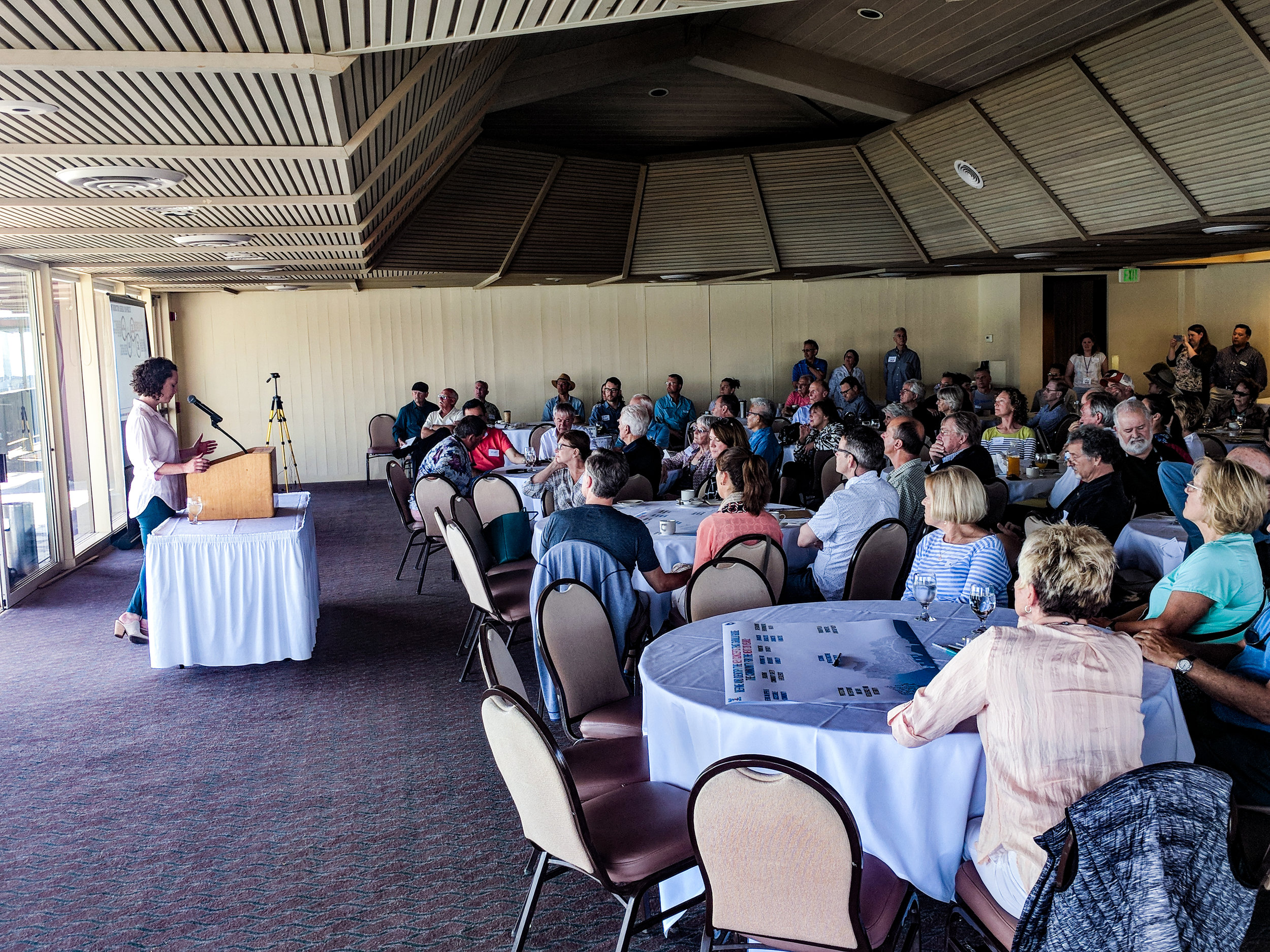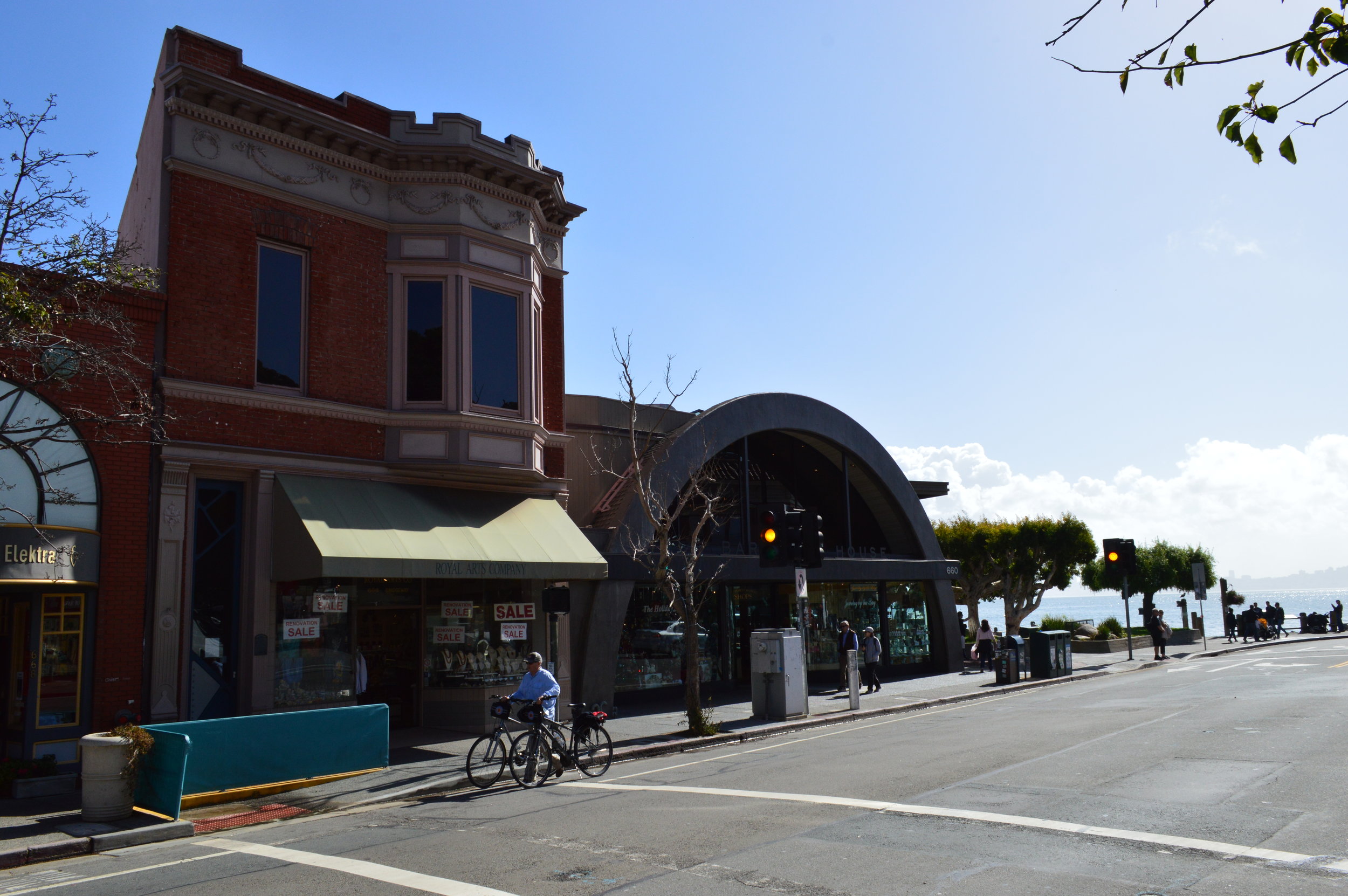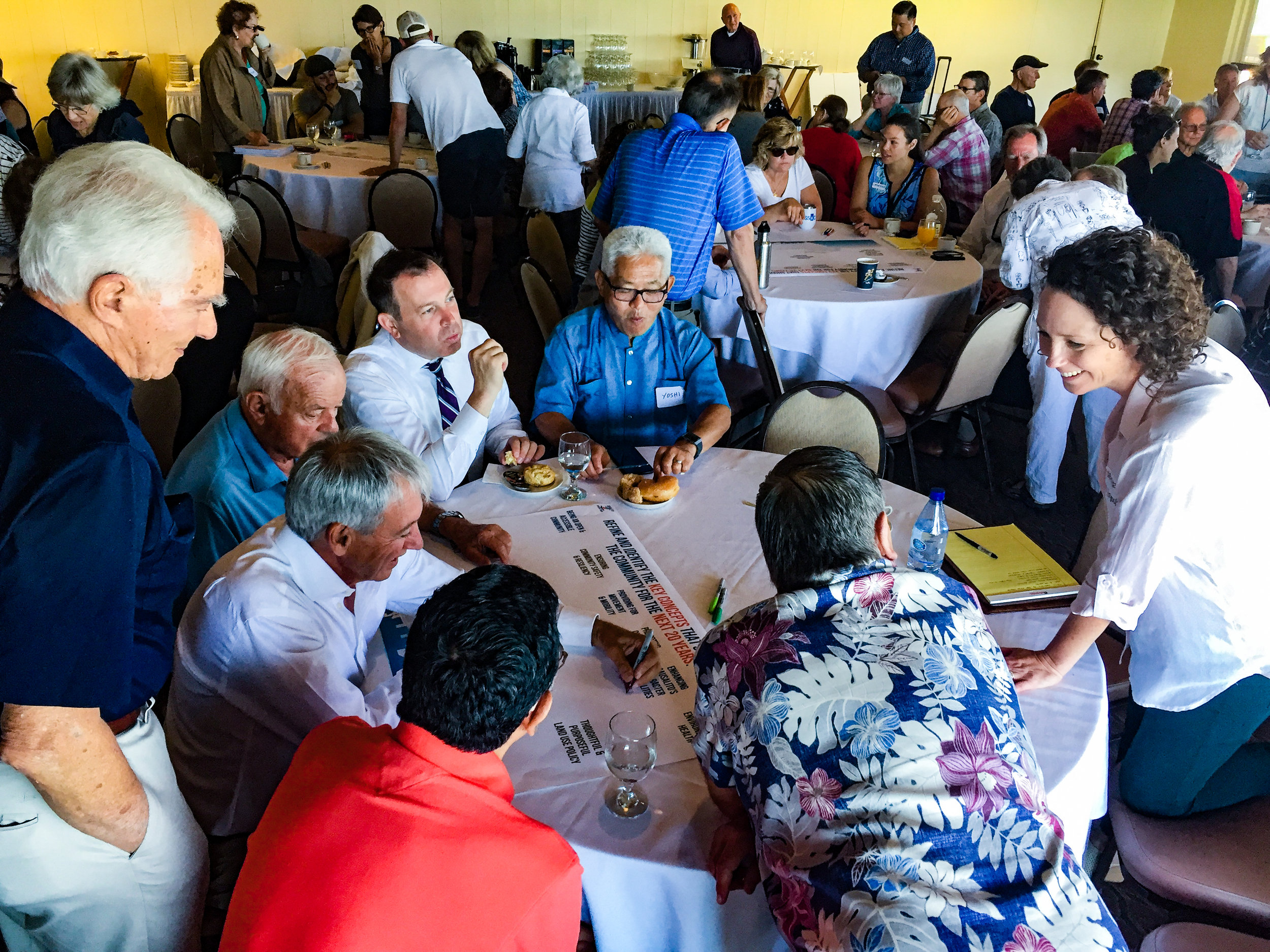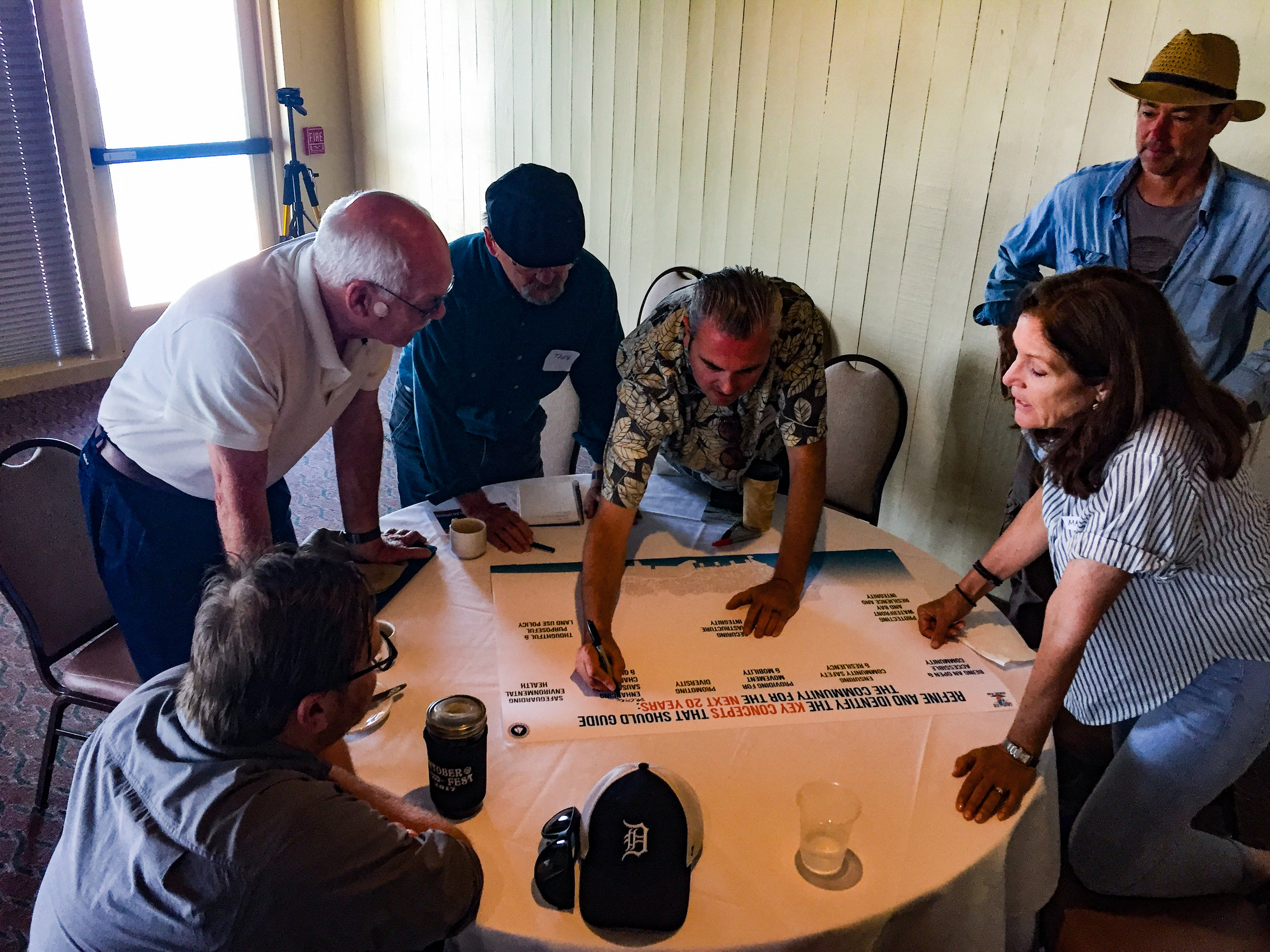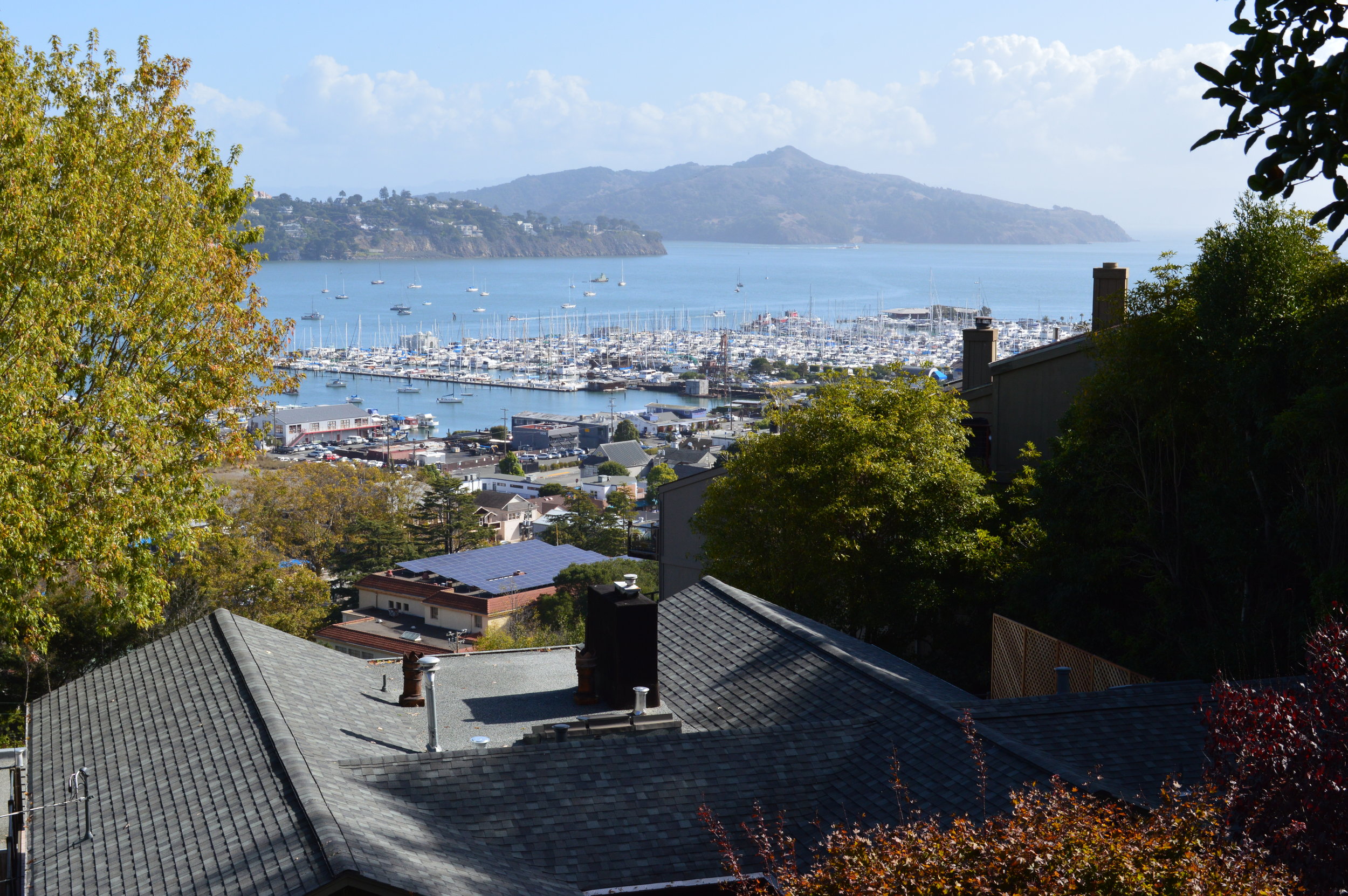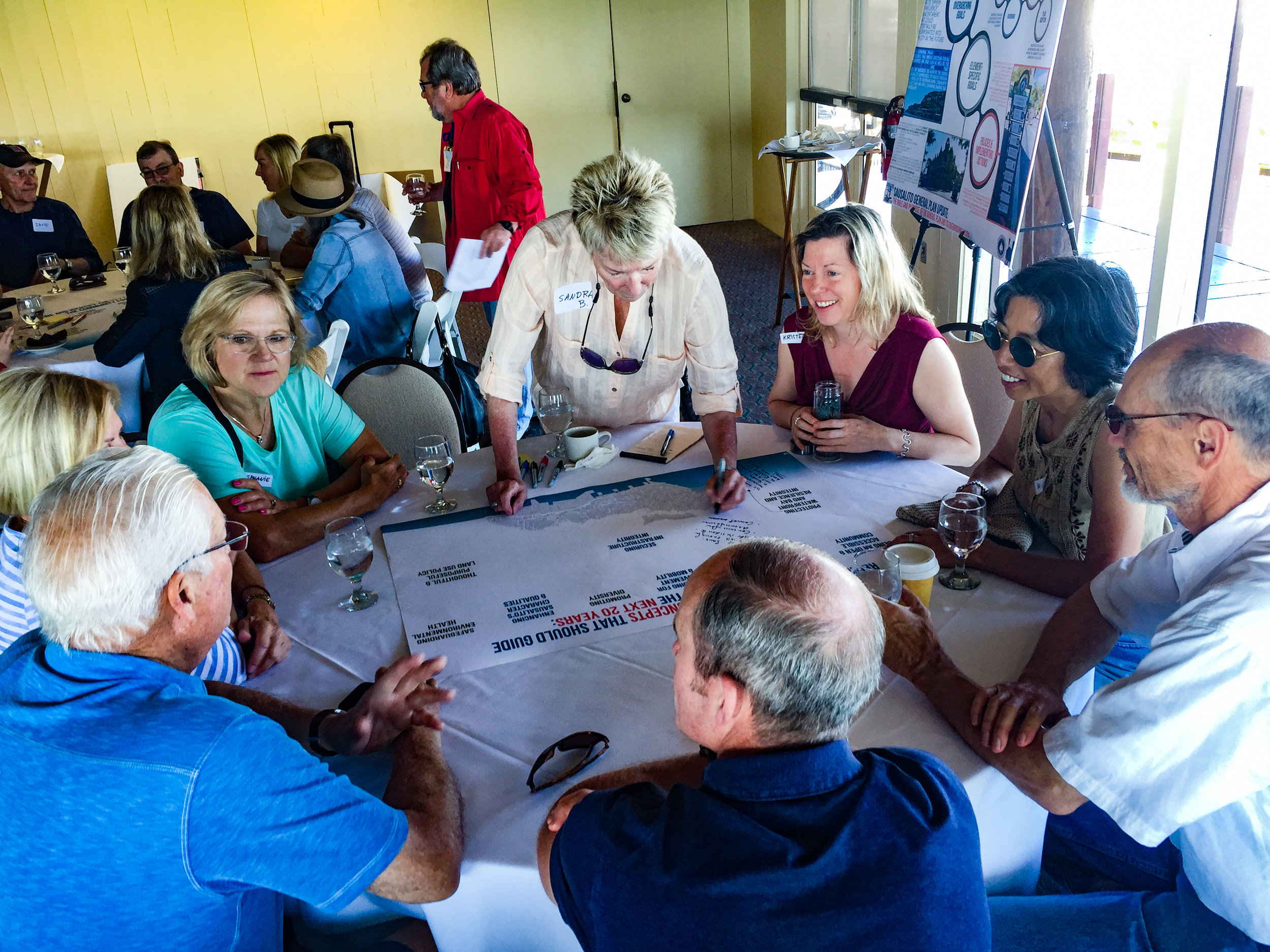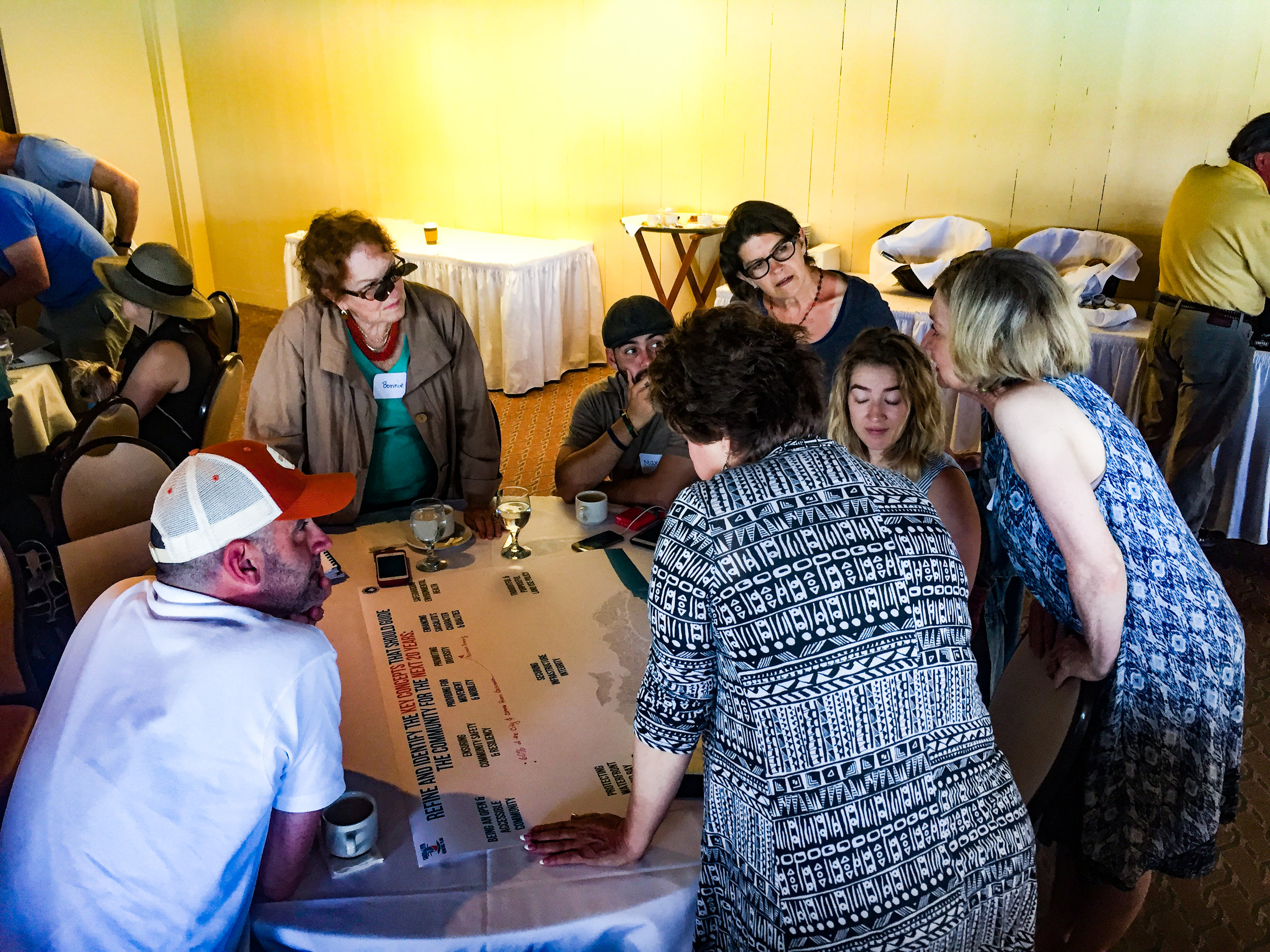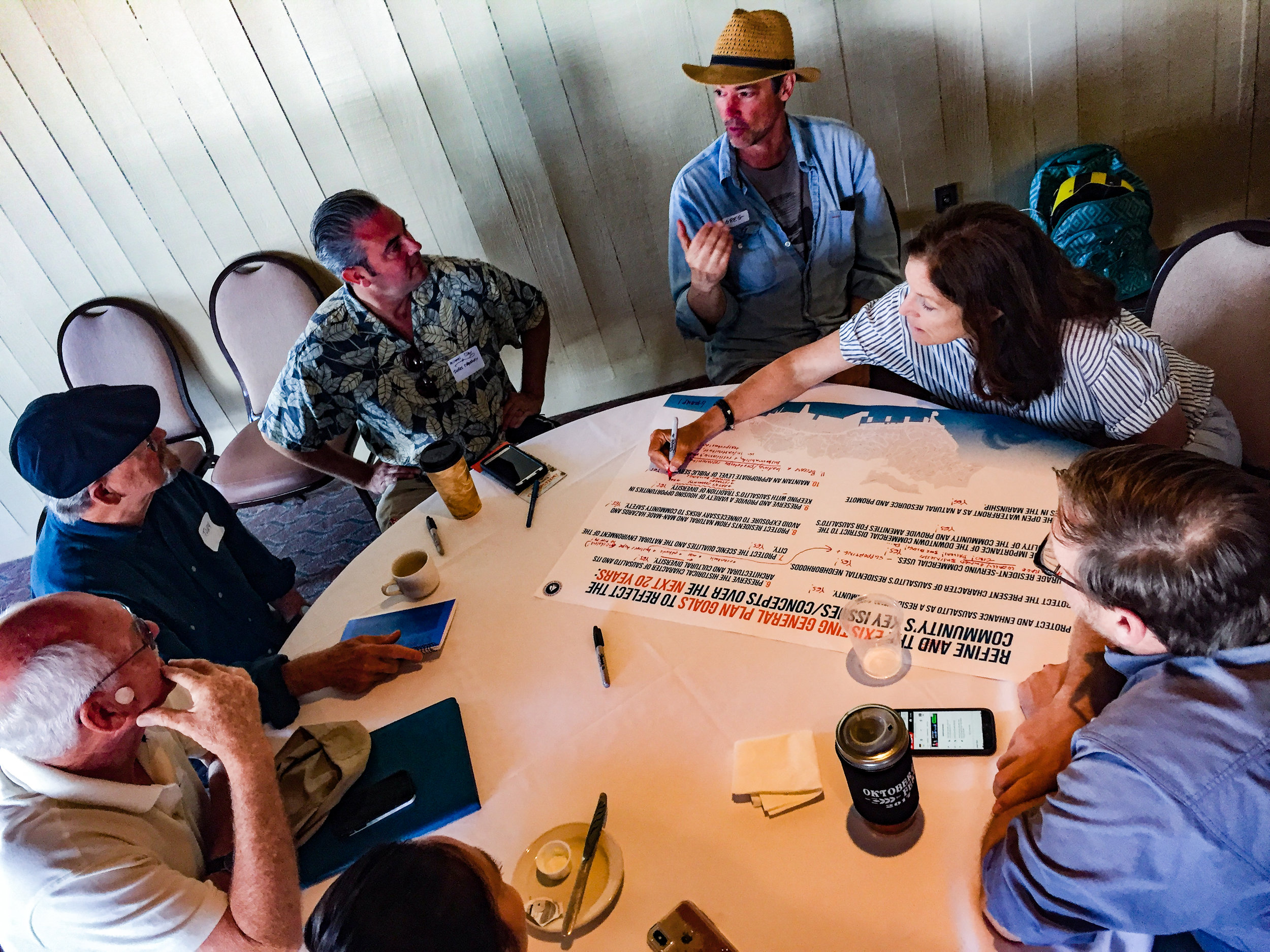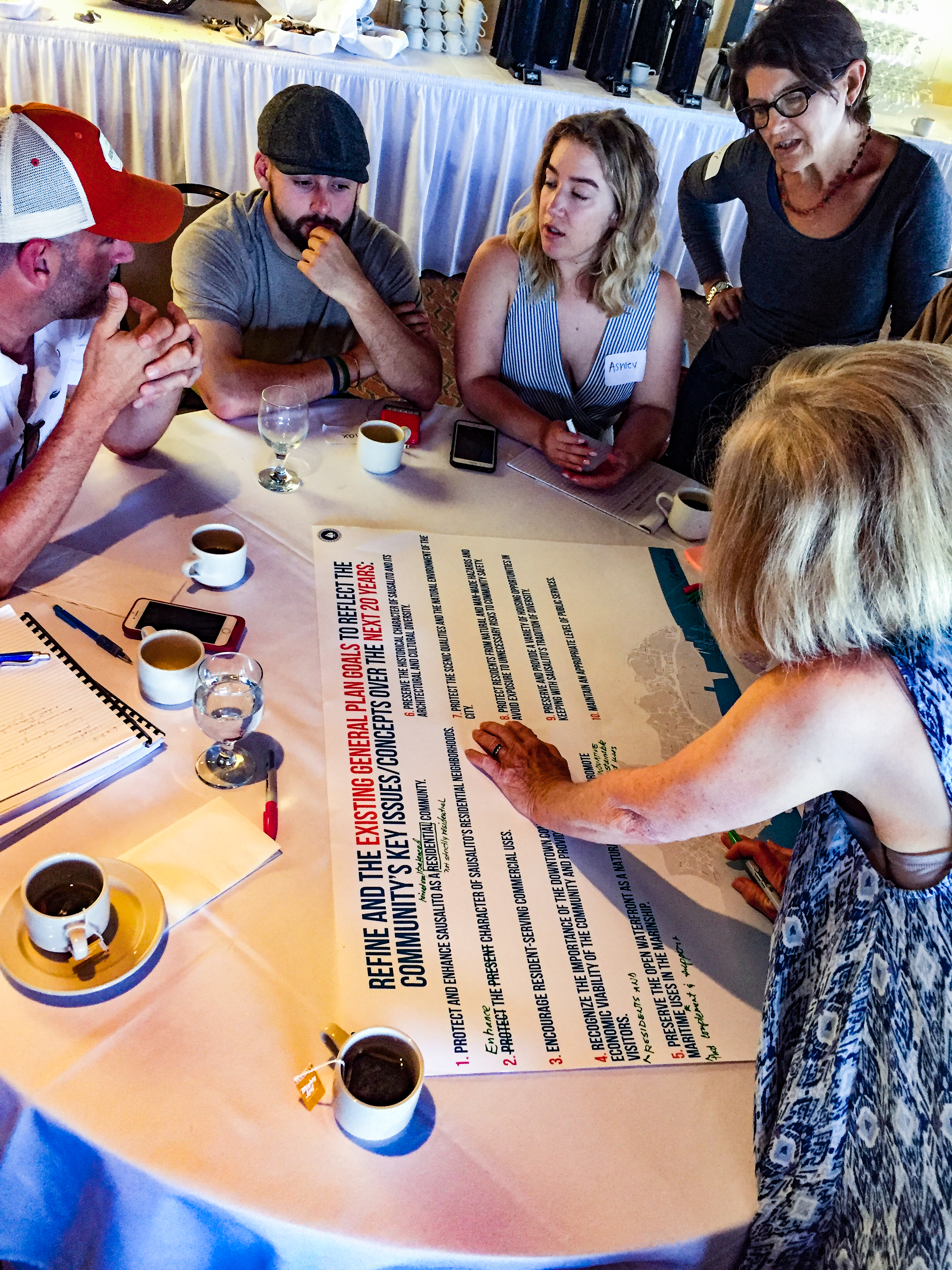 WELCOME TO THE SAUSALITO GENERAL PLAN UPDATE
The City of Sausalito is embarking on an update of its General Plan to refine policies within the plan that help guide and shape the community. The Sausalito General Plan Update will involve a review of existing conditions, development of a refined vision for the City, and establishment of goals and guiding principles towards reaching this vision of Sausalito. Community involvement is essential throughout the process, and the City welcomes the community to follow and contribute to the Sausalito General Plan Update.
More information about the Marinship Workshop, including tabulated data from the exercises, can be found on the Marinship Workshop page.
Learn more about the General Plan Update
Check the project progress and review documents
Read about the current General Plan and City policy
See ways to learn more and contribute
Upcoming Events
Follow our upcoming events below